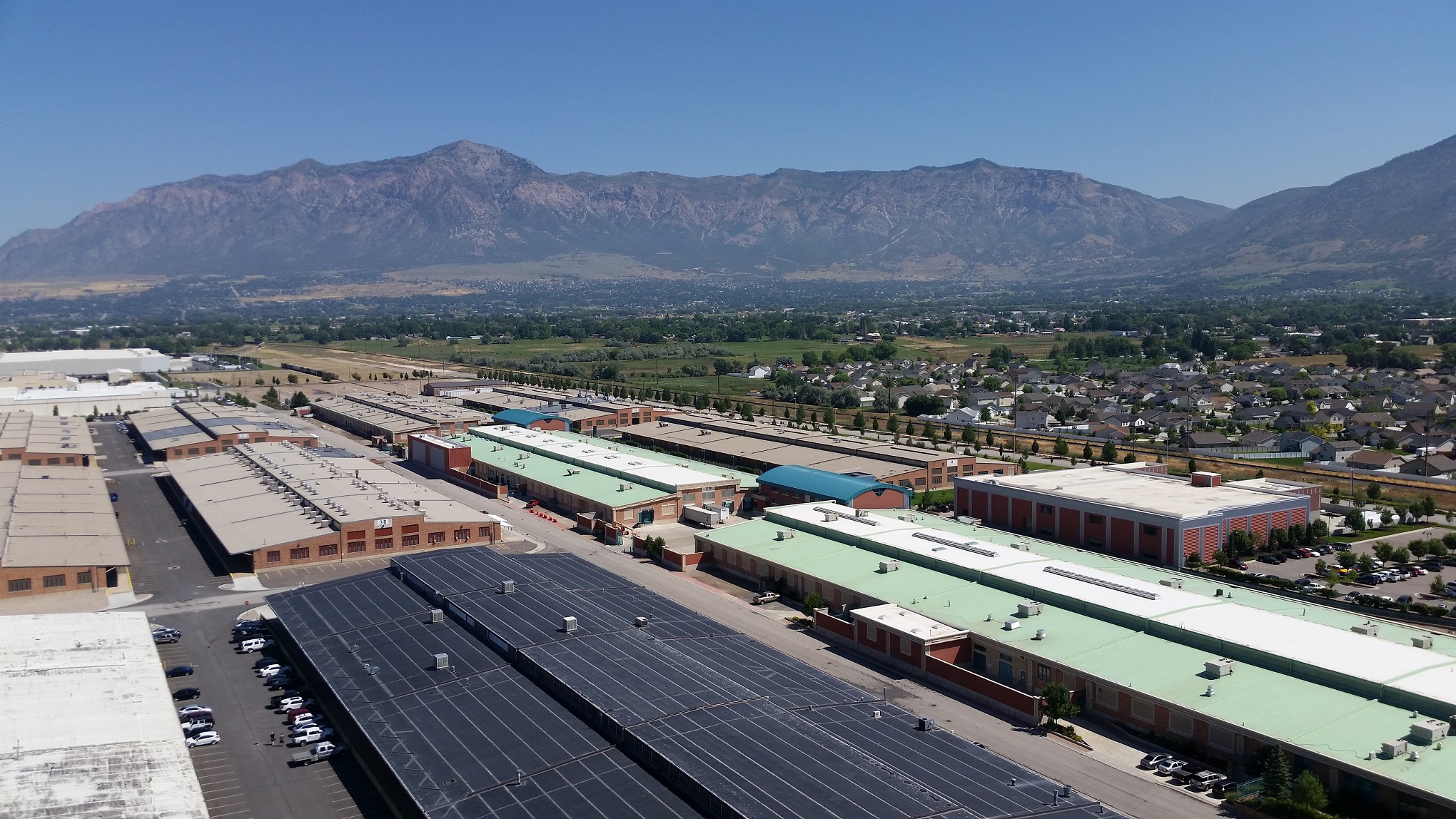 Ogden areas fastest internet access and turn up time. If you are in the BDO and need 100+ mbps in a day or two? No problem! We offer wireless and fiber internet access, and unlike our wireless competitors we don't over subscribe our equipment. If you want 500mbps up and down we can have that online quickly! We run our very own state of the art network housed in our own datacenter within the BDO. Our network runs on redundant Top of the line cisco ASR 9010 carrier grade routers with more than 100gbps of diverse internet connectivity.
Why order a connection to a single homed network when with ZX4 you get connected to our mix of providers which include: Level3, XO Communictions, Zayo, Cogent, GTT, Hurricane Electric and our network in Los Angeles with hundreds of peers and dozens of providers. Keep in mind our packages are sequential speeds meaning your upload and download are the same, if you order 100mbps you will have 100mbps upload! Cloud apps, uploads, backups, etc will all be faster, DSL, copper cable providers and most wireless providers in the area give only a fraction of the upload vs download.
Fiber Optic Internet Services? – Yes!
High Speed Wireless Point to Point? – Yes!
As we continue the renovation at the BDO facility, we will also be offering:
Home Offices Packages
VOIP/Hosted PBX/Phone Services
Complex Network Solutions
Private Point to Point