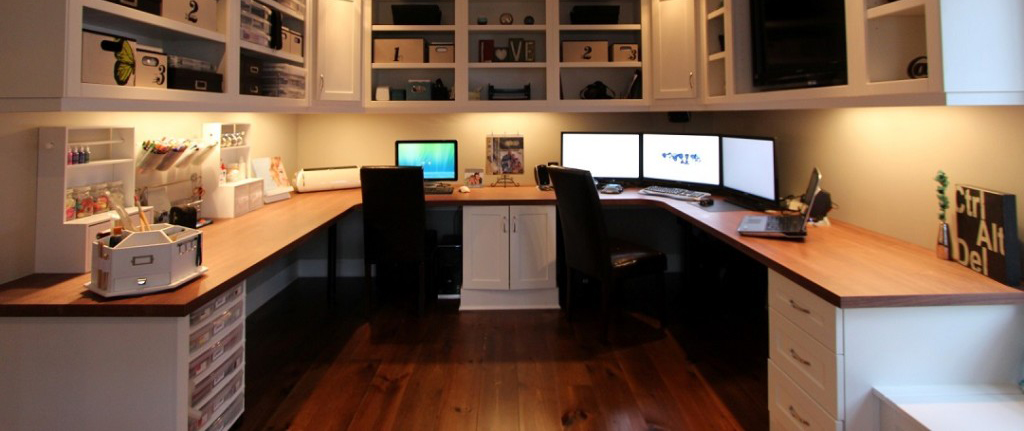 Home Office Packages:
We offer a variety of Custom packages. All of our packages come with unmetered bandwidth. This will allow you to upload full size images, video clips, etc without any worries about going over your bandwidth limit!
You may qualify for a discounted price. Please ask how when you contact us.
Download/Upload Speed

Price

Setup Fee

Competitor 1

Competitor 2

Competitor 3

70Mbps/70Mbps
$299/Month
$200
N/A
149.95/Month (75Mbps/Down 15Mbps/Up)
$439/Month (80Mbps/Down 40Mbps/Up)
100Mbps/100Mbps
$399/Month
$300
N/A
$199.95 (100Mbps/Down 20Mbps/Up)
$340 (100Mbps/Down 20Mbps/Up)
140Mbps/140Mbps
$499/month
Free
N/A
249.95 (150Mbps/Down 20Mbps/Up)
N/A
300Mbps/300Mbps
$899/Month
Free
N/A
N/A
N/A
500Mbps/500Mbps
Contact Us
for custom quote.
Contact Us
for custom quote
N/A
N/A
N/A
We are also excited to offer custom solutions to our clients, so please ask if there is something you need that is not currently listed.